Being a social entrepreneur I felt I was already fulfilling my life's purpose. I was already serving others and working with marginalized communities, what greater purpose could there be? How naive I was. MILP made me realize that I had an exalted opinion of myself and a holier-than-thou outlook on my work!
Finding my purpose set me free from the boundaries and limitations I had boxed myself into. From MILP I learnt and internalized that my purpose as a human being is far bigger than I had allowed myself to dream. Starting my own venture was a huge dream come true, but it wasn't the be-all and end-all of my life. My capacity and potential is far, far bigger and I am capable of many more Craftizens and expanding my realm of work to many more avenues and platforms.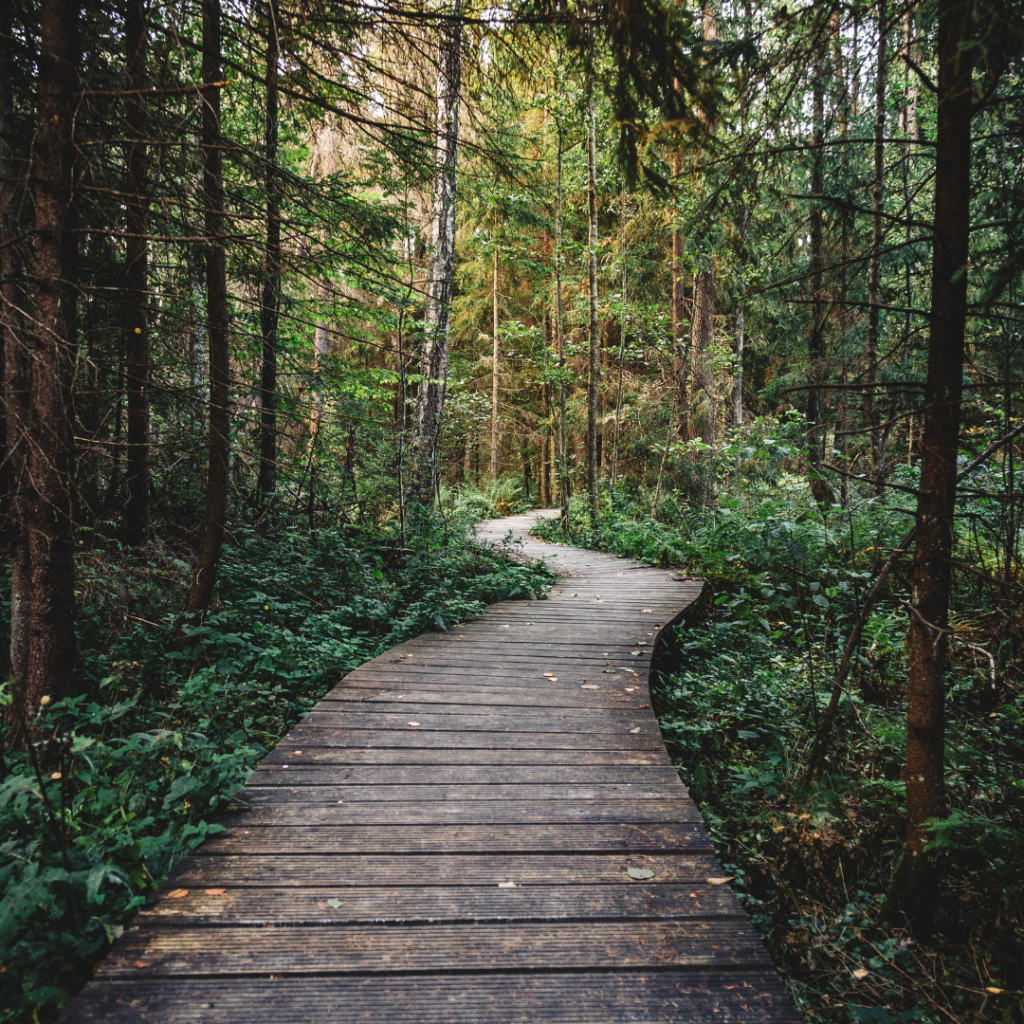 With this understanding, also came the realization of limited time and learning to prioritize. We used to joke every morning and ask Sunil & Manisha, "how many days do we have to live today?"! Everyone who has done MILP will relate with the multiple exercises on limited time spans. This seemingly simple exercise hit home hard, particularly when the time span reduced to a mere few days…a clarion call to live each day as if it were your last and to be the best version of yourself every single day.
I will forever be grateful for the MILP journey, the invaluable lessons, the non-judgmental space to confront my inner demons, and above all the friendships I forged. I have always considered myself an "enthu cutlet" (Bangalore lingo!), I now have an extra spring to my step when I wake up everyday – filled with gratitude for another day and full of beans to live each day to its fullest.