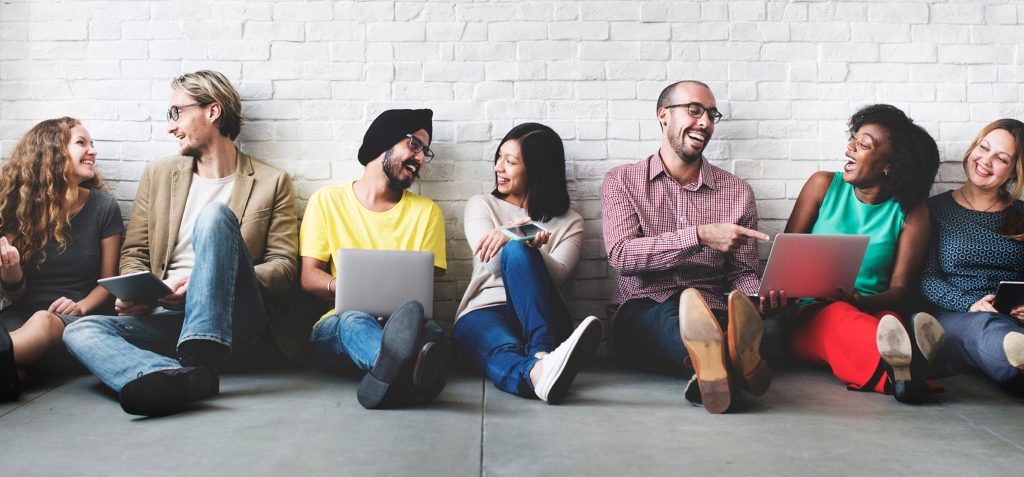 The Being Centred Leader Journey is designed for individuals who want to grow as  leaders and become powerful in all aspects of their lives. It is a journey of rediscovering and recreating oneself, which begins with an understanding of who one is and what is one here to do in the world.  If you have an underlying urge to expand your leadership and use it to have a powerful impact in the world, then this programme is for you.
Foundation workshop – 10 days part time
Advanced workshop – 7 days part time
Foundation workshop – 4 days residential
Advanced workshop – 3 days residential
Monthly Learning Sessions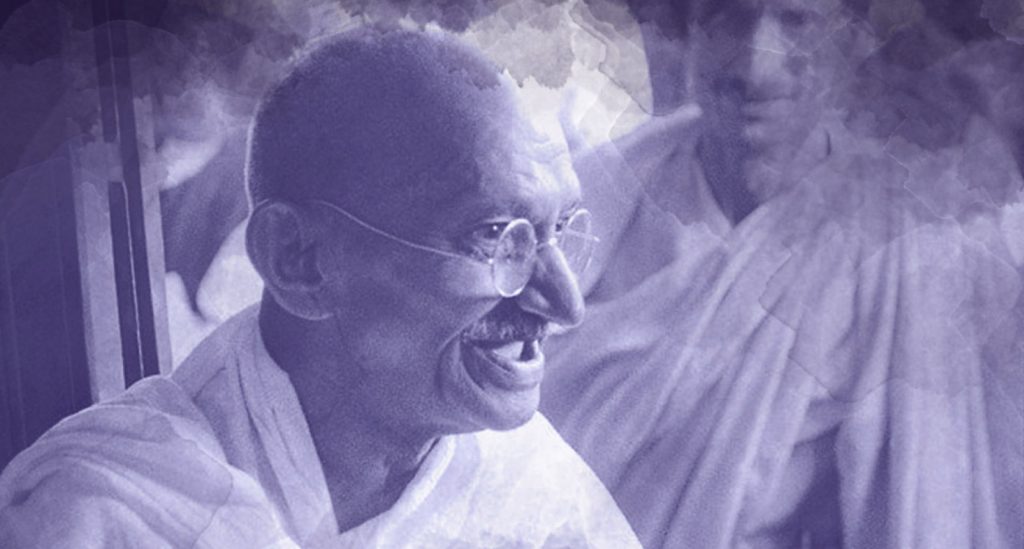 FOR MANAGERS + EXECUTIVES
Lead Like Gandhi Programme
Through Lead like Gandhi , we envision a world that is more humane, equitable and ecologically sensitive. Take your leadership to the next level with the Gandhian approach and embark on a journey of experimenting with your "own" truth. This is an opportunity to take on Gandhiji's unfinished business that resonates with you and make it reality. 
Foundation workshop – 10 days part time
Advanced workshop – 7 days part time
Foundation workshop – 4 days residential
Advanced workshop – 3 days residential
Monthly Learning Sessions