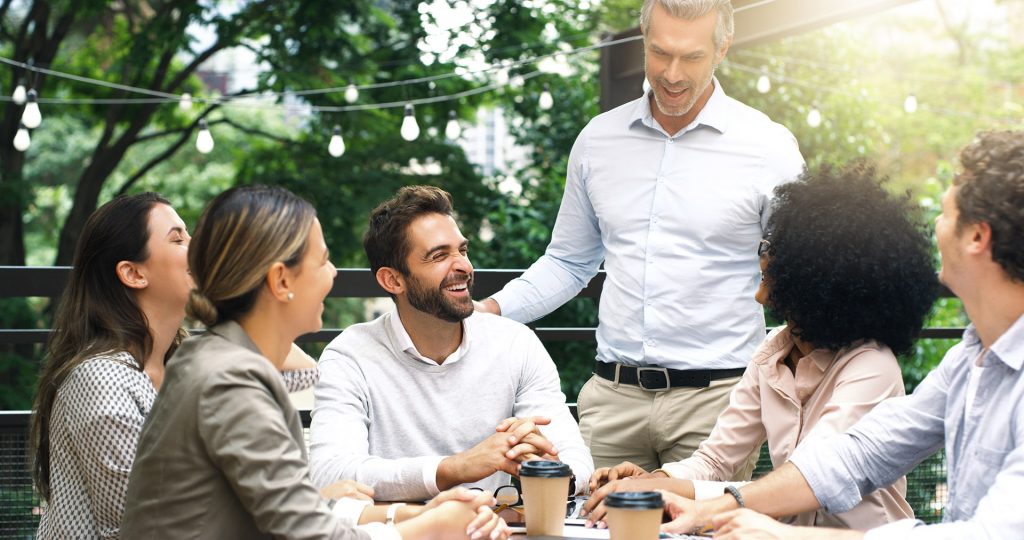 FOR MANAGERS & EXECUTIVES
This program is guaranteed to transform your managers and executives. It is deep, it is life-changing. It works. The executive will become far more effective, be less self-absorbed, care more for others, communicate far more cleanly, rigorously and be an empathetic and deep listener to team members. 
Foundation workshop – 10 days part time
Advanced workshop – 7 days part time
Foundation workshop – 4 days residential
Advanced workshop – 3 days residential
24 week self tracking journal
6 group coaching sessions on zoom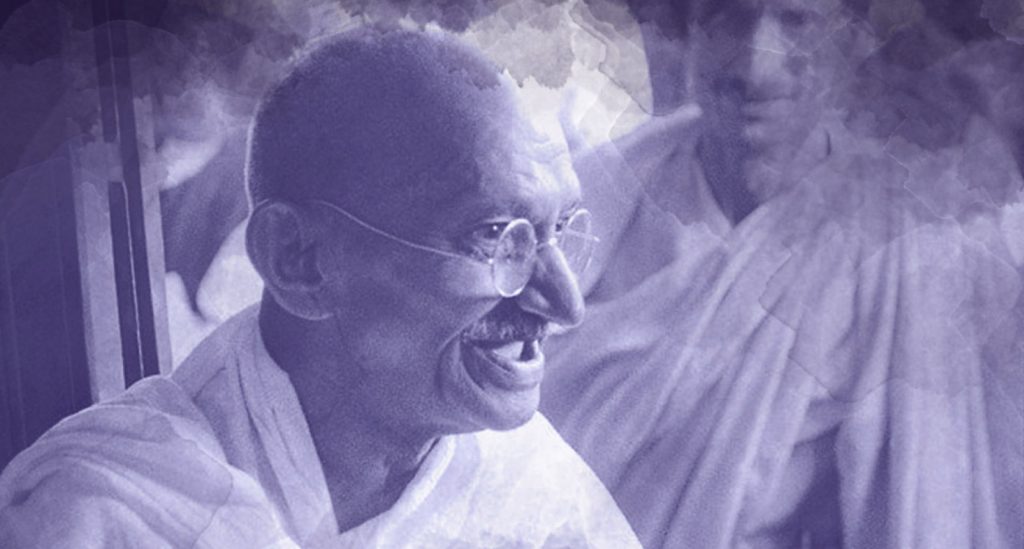 FOR MANAGERS + EXECUTIVES
Lead Like Gandhi Programme
Fashioned around the original Lead Like Gandhi Fellowship, this programme is for executives in companies who would like to expand their leadership capabilities by imbibing the values and leadership capabilities of Gandhi and bring forth a better culture in organisations.
Foundation workshop – 10 days part time
Advanced workshop – 7 days part time
Foundation workshop – 5 days residential
Advanced workshop – 3 days residential
24 week self tracking journal
6 group coaching sessions on zoom