About a year and a half ago, on my 34th birthday to be precise, I sat under a tree for hours contemplating and lamenting on reddit about my persistent "existential anguish". I asked the questions, to no one in particular, "Who am I? Why do I exist? What is my purpose?". Perhaps the universe heard me, because in less than a year I found out the answers!
---
While a tiny spec of an organism went about wreaking havoc across the world, I was beginning the journey which would actually make 2020 the most positive year in my life! I do believe now that the universe has a sense of humour!
From that day in July 2019 when I was able to formulate those existential questions, unknowingly I had begun on a journey of self-discovery. I spent the next many months reflecting, meditating, exploring spirituality (sans religion), understanding and (dare I say) experiencing the power of intentions. I had made decent progress – going from a person with low self-esteem, intermittent depressive spells and frequent bouts of anxiety (among other things), to someone who could respect herself, had begun to accept herself (flaws and all), was struggling only moderately to love herself and was still looking for a direction in life! In the process, I had also uncovered, what I believed to be, my "Ikigai" – my reason to jump out of bed in the morning. However, I didn't know how to begin living my Ikigai. I must have sent out another distress signal to the universe that day, because the very next day I came across the Mission Impossible Leaders Program. In actuality, as I was to find out 10 days later, I hadn't come across the program; the program had sought me out!
What I went through in the 10-day program in May of 2020 and what I got from it, could probably be described in a novella, and I would still be scratching the surface. So, I dare not try to capture it here; but I have made an attempt to share some of the shifts I went through as a result of the program.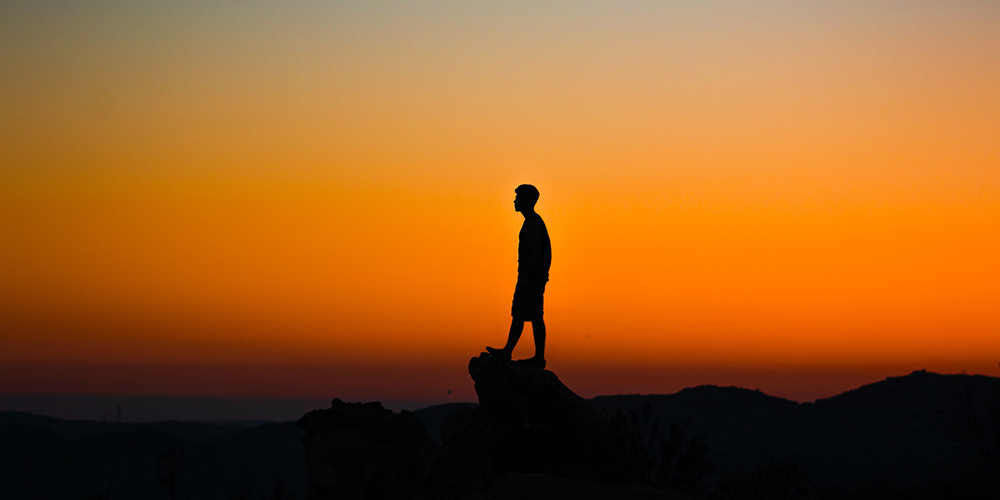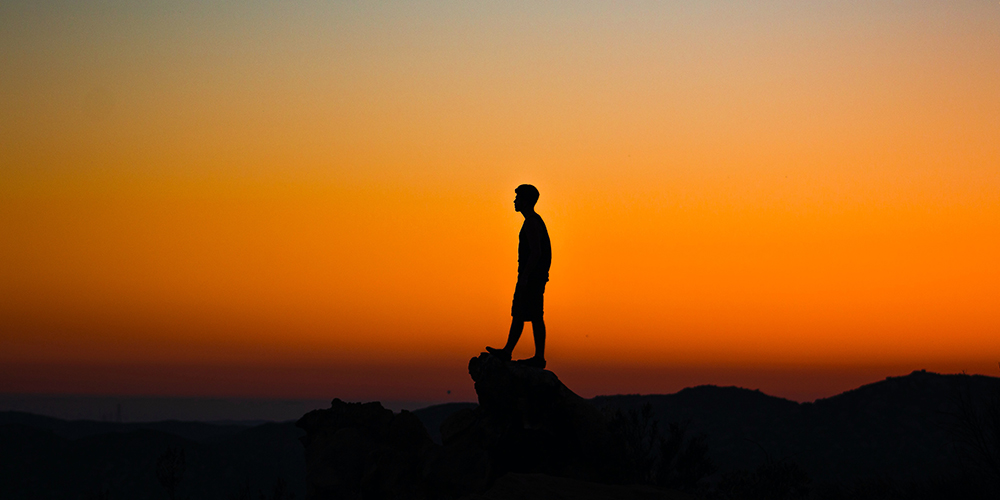 Internally, everything shifted for me – my vision, my purpose in life, the way I live every moment. I found out who I am, got in touch with my true self, overcame many of my limiting beliefs and got rid of a ton of my emotional baggage. My negative self-talk disappeared, my resilience when dealing with "rejection" and adversity has increased, dealing with conflicts has become my new-found strength, my social anxiety is a thing of past now, and my depressive spells have gone down drastically in intensity and frequency. Above anything else, I feel a sense of wellbeing and a purpose that I hadn't felt in years.
The months since I underwent MILP have been truly amazing. After years of living in my own head, talking down to myself and quashing every bit of self-esteem because of how other people perceived me, the last few months have been a breath of fresh air. I feel like a different person altogether! In fact, so many months later and having embarked on the journey of becoming a Sorcerer (Facilitator of the MIL Program), I still sometimes feel like I am living someone else's life.
There are so many more aspects of my life that I need to work on, but I no longer feel the overwhelming sense of dread that I used to feel when I looked at how my life was going. I truly feel empowered to create a life for myself that I would love, and in the process hopefully impact others in such a profound manner as well.
There is so much more I gained from the program, but truly words cannot fully describe the impact it creates on every individual on a personal level, and out in the world! I am just extremely grateful to have been introduced to the program, and having had the chance to meet so many wonderful, grounded beings who contributed to my growth. Shall forever be grateful to Sunil, Manisha and the entire MIL family for guiding and supporting me in becoming "who I am" today!