Partner – Mohan Naidu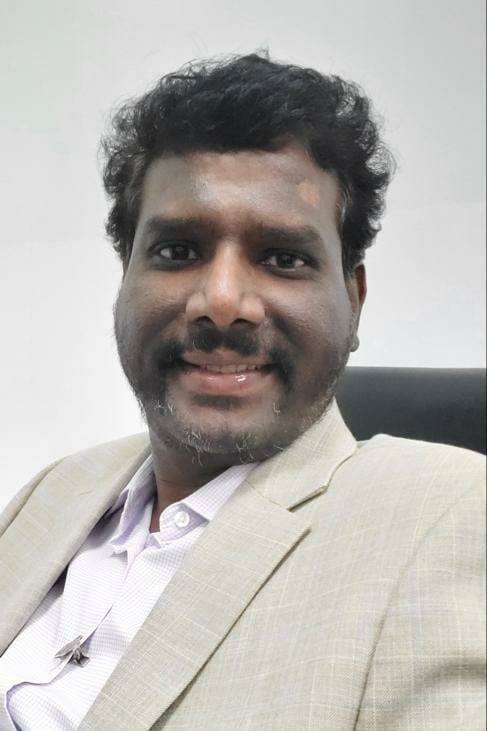 WAVE Global LLC was formed in 2016 with a mission to impart Wisdom Anchored Values Education (WAVE) in the formative years of youth around the world. WAVE aims to train and develop highly skilled human beings with better emotional health and through that an evolved society. WAVE learning framework is a result of over 25 years of tested methods of optimal learning systems. The framework aims at improving the current learning systems by enabling Accelerated Learning through super learning methods, Optimal Learning through mindfulness and Experiential Learning through thinking skills and hands-on and game-based learning.
The founder of WAVE Global, Mohan Naidu is an India born, America citizen who splits his time living and working in India and the US. He is PMI certified, PMP® since 2007, a certified Lean Six Sigma Black Belt and has several certifications in the area of organization development and quality management. As Capgemini PMI Chapter head for North America, he trained thousands of employees in Project Management.
After a successful professional career, he followed his heart's calling and founded WAVE Global in 2016 to enable young minds to learn and apply holistic learning methods for academic and professional success and live a being centered life. Mohan facilitated over 100 workshops for 3000+ students in 10 major US cities and metro cities in India. Mohan is a partner with Impossible Transformations facilitating the introduction and delivery of our programs to the US and other parts of the world.